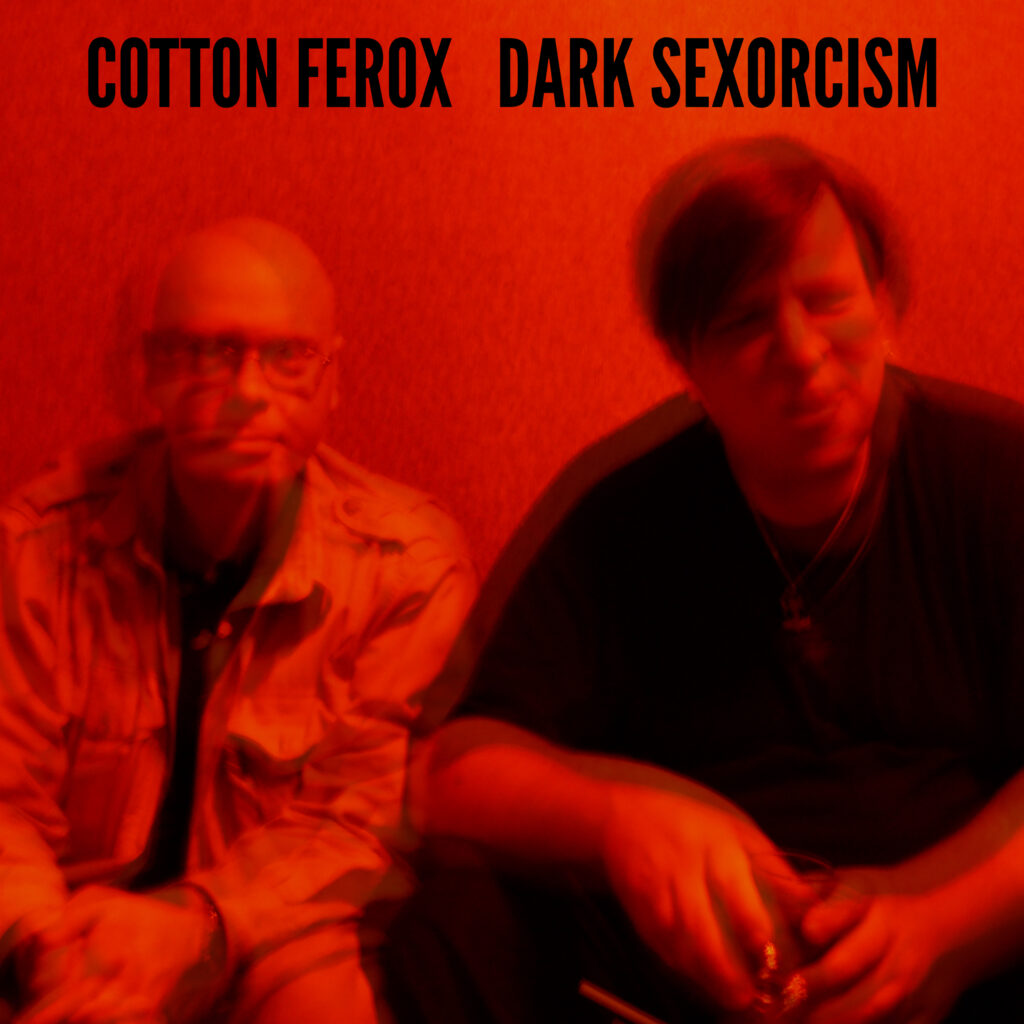 In 2007, Swedish duo Cotton Ferox (Carl Abrahamsson & Thomas Tibert) created a soundtrack for Abrahamsson's photographic exhibition "Olika Människor". It consisted of the singles of their previous project, White Stains, played backwards, meshed with a brand new dark ambient ocean of sounds, including voices from the interviews with the people in the exhibition. A synaptic overload/meltdown/chaos in which the past truly met the future within the walls of damp space Drags Kraftstation in Norrköping, Sweden. It is an exorcism of the past and an invocation or creation of the future. Hence a violent yet fertile "sexorcism" that leads up to the very point of your pressing PLAY today.
Available at:
released July 31, 2023
Mixed and produced 2007 at The Reality Studio, Stockholm, by Carl Abrahamsson & Thomas Tibert. Published by Interzone Music Publishing Ltd/Freibank. HILO-067.