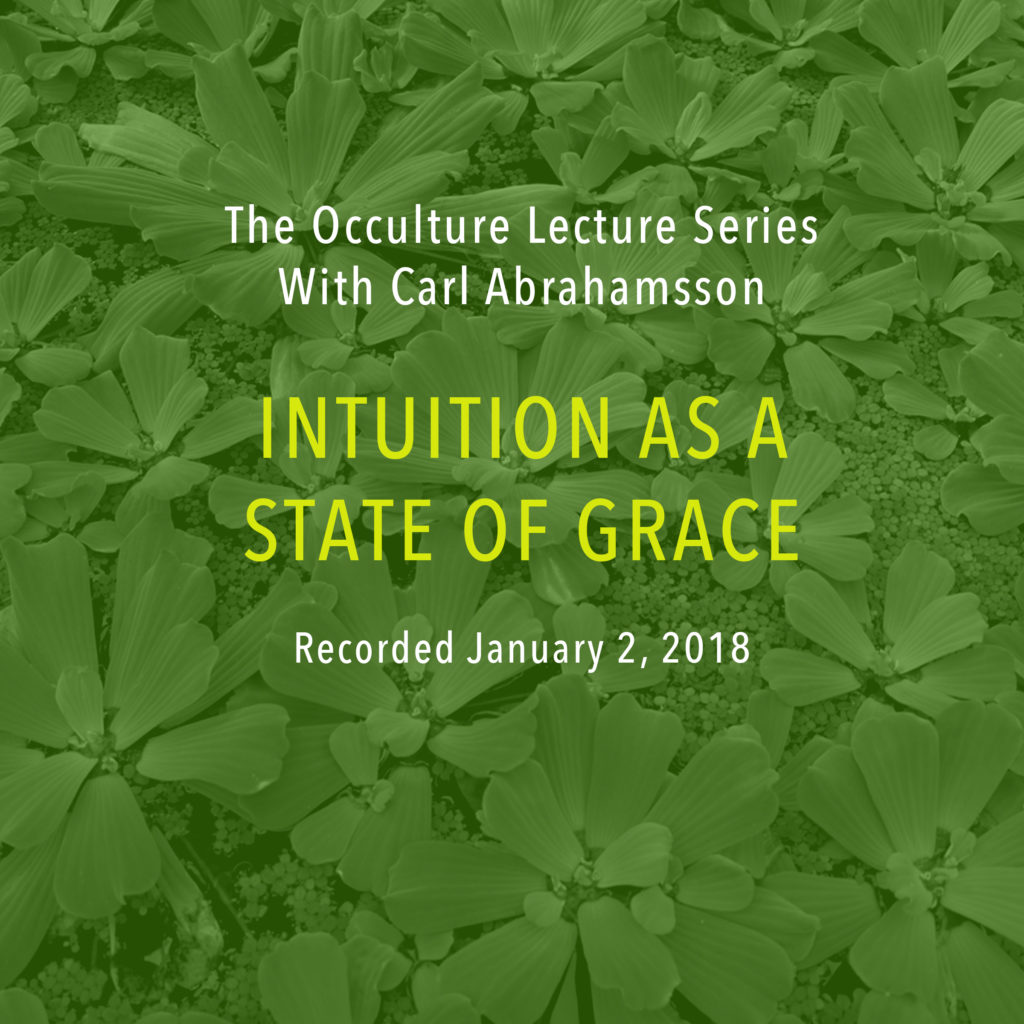 HILO-036: Carl Abrahamsson – Intuition as a state of grace (Lecture) (2018)
Lectures available at Vimeo on Demand
"Where art for so long has touched upon "attribute" rather than on "essence", there seems to be a shift going on in which the positions are being diametrically changed. The essential meaning becomes more important than that of the attribute of esthetics and commercial value. This of course brings us back to primordial times when it was indeed more important that the artwork contained power than an attractive surface. When language gradually took over, rationality and structure followed suit. Yet the need for the primordial, magical expression has always been there all along and now seems to finally resurface within its own perimeters." This film is available for free for your viewing pleasure.
If you appreciate this and would like to support our present and future work, please consider signing up at: https://www.patreon.com/vanessa23carl
If you liked this lecture, you will enjoy my book Occulture – The Unseen Forces that Drive Culture Forward.
As well as Reasonances and The Fenris Wolf.
For more information, please visit: www.carlabrahamsson.com
Become a Patron!