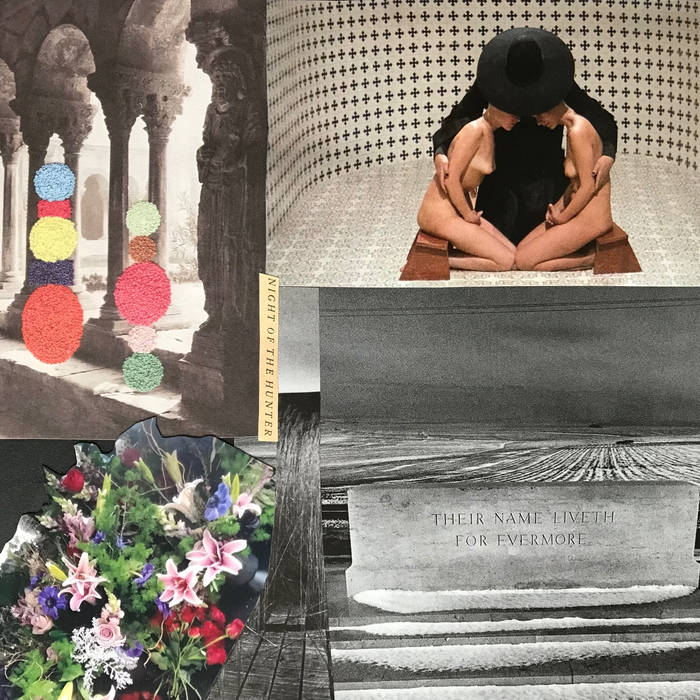 "Night Of The Hunter" is the fifth collaboration between poet & artist Vanessa Sinclair and sound artist & musician Pete Murphy. This collection of mind-popping tracks is a funky, sexy, psychedelic experience that won't let you go until you're fully satisfied. Only to then realise that you still want more… Just press PLAY again.
Words: Vanessa Sinclair
Music: Pete Murphy
Digital release:
https://vanessasinclairpetemurphy.bandcamp.com/album/night-of-the-hunter
Support independent music! Pay as much or as little as you want for this release. Thank You!
petemurphy.bandcamp.com
www.drvanessasinclair.net
www.patreon.com/vanessa23carl
highbrow-lowlife.com
released June 3, 2022